Attention Severe Back Pain Sufferers, Free Event For You
Get Back to Normal Naturally Without Medications, Injections or Surgery.
Tuesday, Jan 15th
5:00 PM
136 North Main St #308 Thiensville, WI 53092
Enter Your Info Below To Register For The Workshop

We value your privacy and would never spam you
Go to the Lower Back Pain Workshop and Learn:
1

The Biggest Mistake Low Back Pain Sufferers Make

2

The Three Most Common Causes For Low Back Pain

3

Three Strategies to Reduce Back Pain
Who​ is​ the​ Workshop​ For?
The​ Low Back Pain Workshop​ is​ for​ people​ suffering​ with​ low back pain​ who​ are​ looking​ to​ feel normal​ again​ and​ heal​ naturally​ without​ medications,​ injections​ and​ surgery.
Do​ you​ have​ back ​pain​ when​ you:
1

Sit for long periods of time?

2

3

4

5

6

7

Do​ work​ around​ the​ house​ or​ yard?

8
What Do Others Have To Say About The Back Pain Workshop?
""My back pain has decreased significantly – I am able to lift some heavier weight without pain. My neck pain has also decreased significantly – I can now check my blind spots when driving with no pain. I can sit longer with no back pain. My headache has also decreased significantly. I have infrequent headaches which can be relieved with Ibuprofen – before, Ibuprofen did not relieve the headaches.""
Prudence H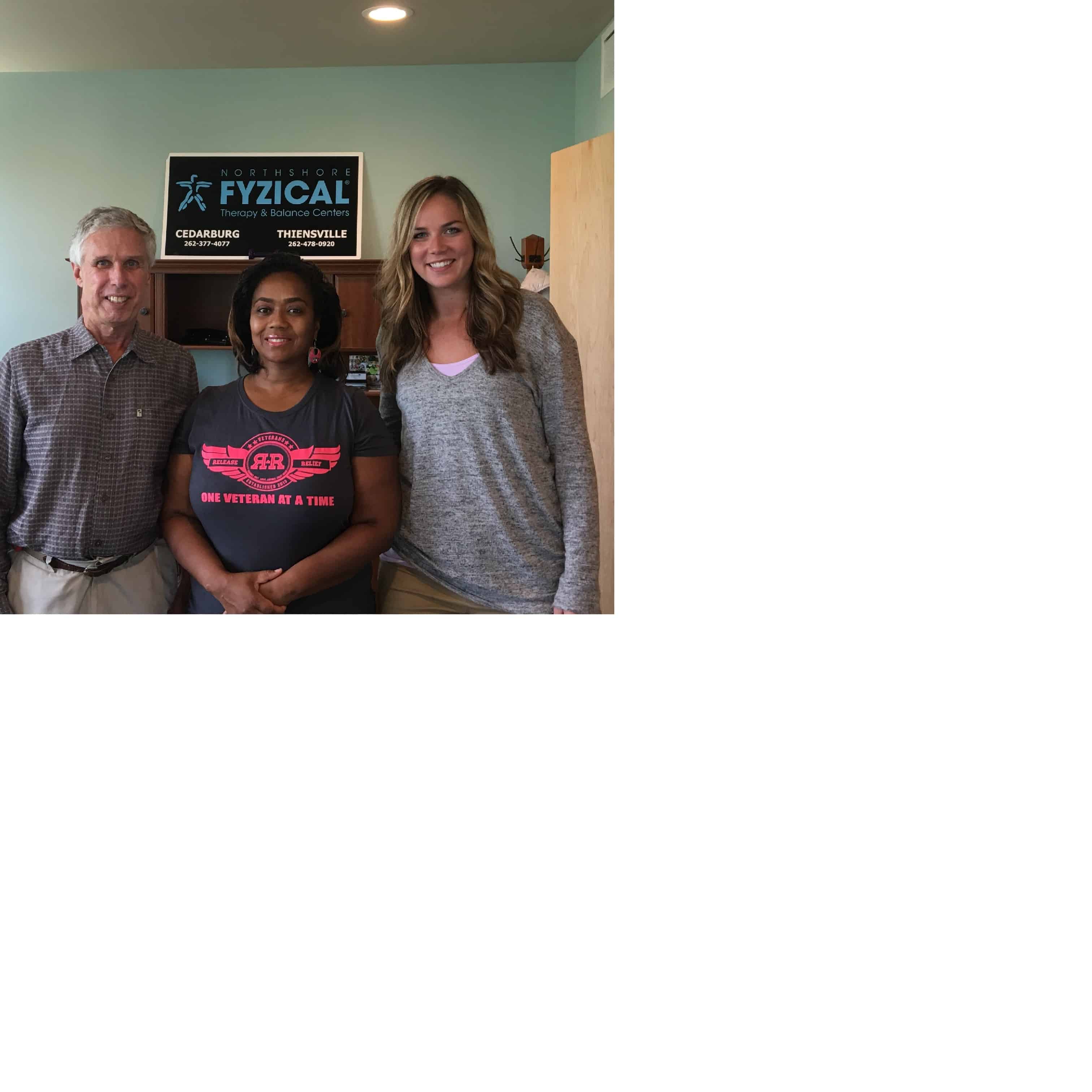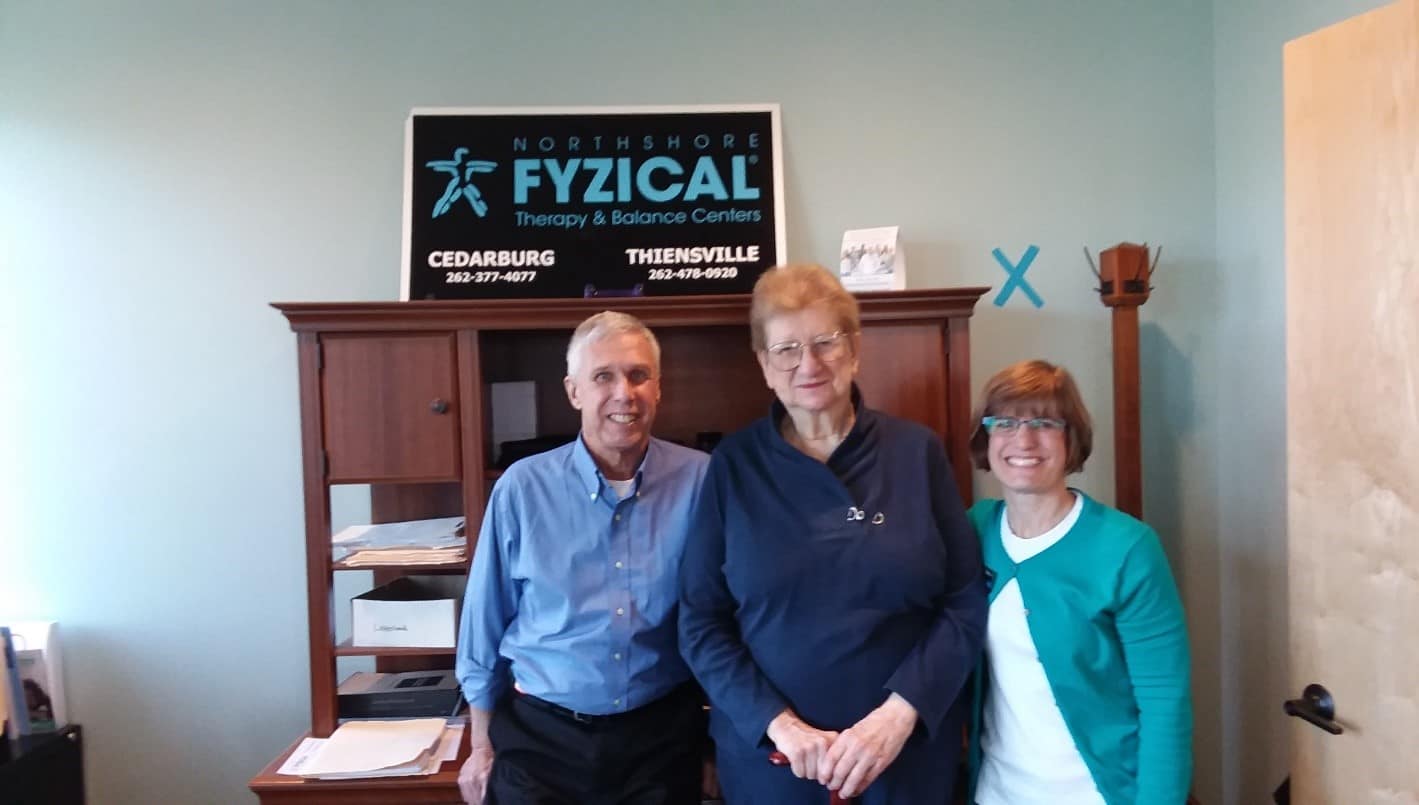 I came to FYZICAL due to my balance deficits and fear of falling. Dr. Duffy made a referral here and I have been coming for the last 3 months and I have made excellent progress! I feel more confident in walking outdoors and in my home since doing the exercises. I enjoy FYZICAL so much because it's fun and gives me a reason to exercise! I enjoy seeing the progress in my strength and my balance. I was the most impressed with the objective measurements of balance that my therapist has me do that really show my progress.
Mary Ann Z
I came in a wheelchair and left walking with confidence. In between were ten weeks of physical therapy three times a week. I had lost my balance, sliding three feet down a wall, on a single stair step. The result was the stretching of both hamstring muscles. Now I know why that brings a football player to the sidelines! Walking was difficult and painful with almost all movement out of the question. Enter PT. Improvement was gradual but steady as Mary Beth guided me through the various steps of physical therapy. Day by day, peace, safety, and patterned standing and walking were mastered. Joel S. My recovery was a bit more complicated because of a fall (down 9 steps) following surgery (6 days earlier) for a torn meniscus. Because I was now also recovering from broken ribs and a broken arm, physical therapy seemed to take forever at first. Mary Beth was always gentle and helpful about the steps I needed to take to get my strength and range of motion back. Joel and I cannot say enough about everyone at FYZICAL. We have worked with each of them and had tremendous help from each! Trudy S.
Trudy and Joel S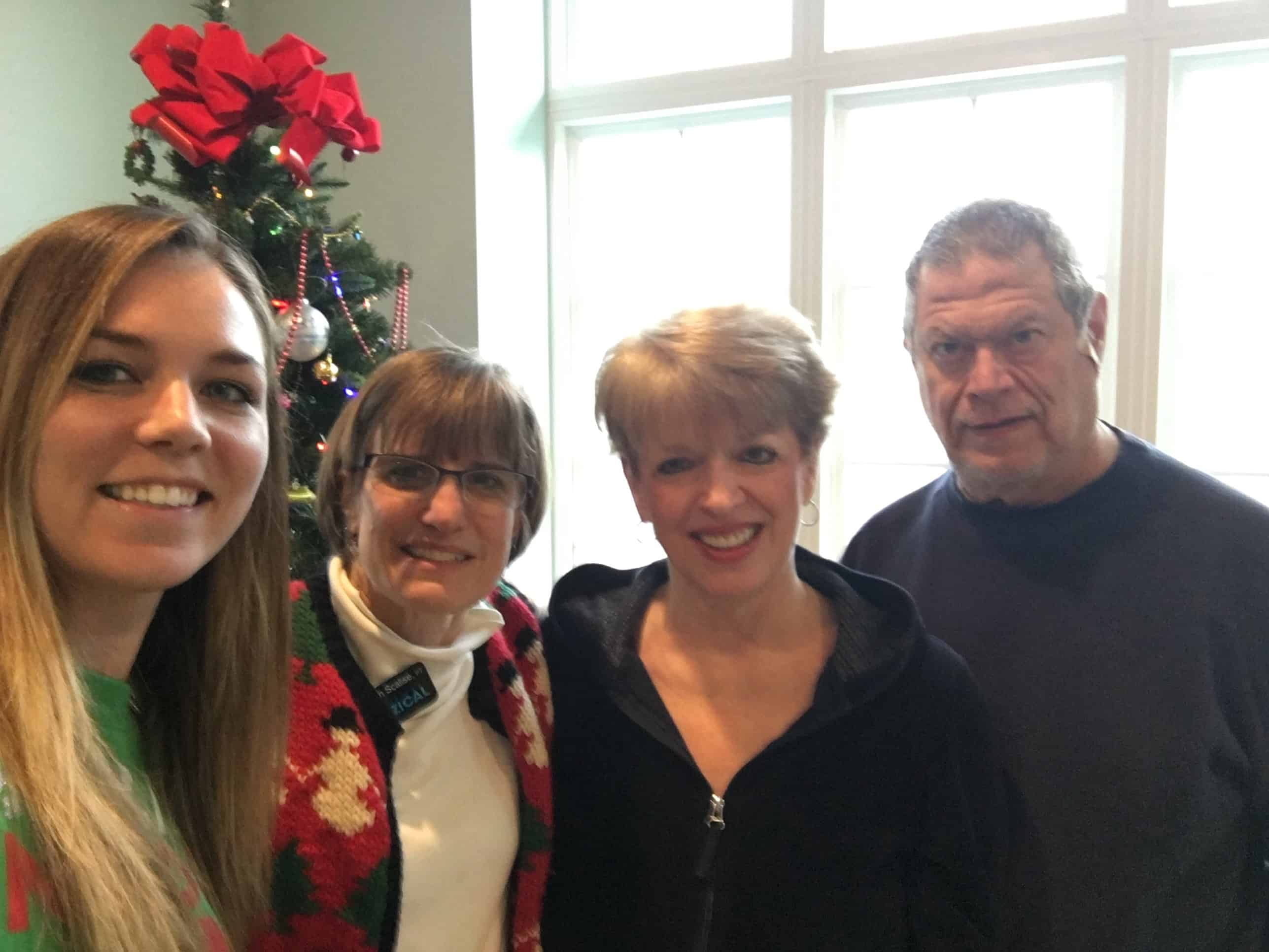 We have limited spots available and space will fill up fast, so register now to avoid missing out.
Enter Your Info Below To Register For The Workshop

We value your privacy and would never spam you